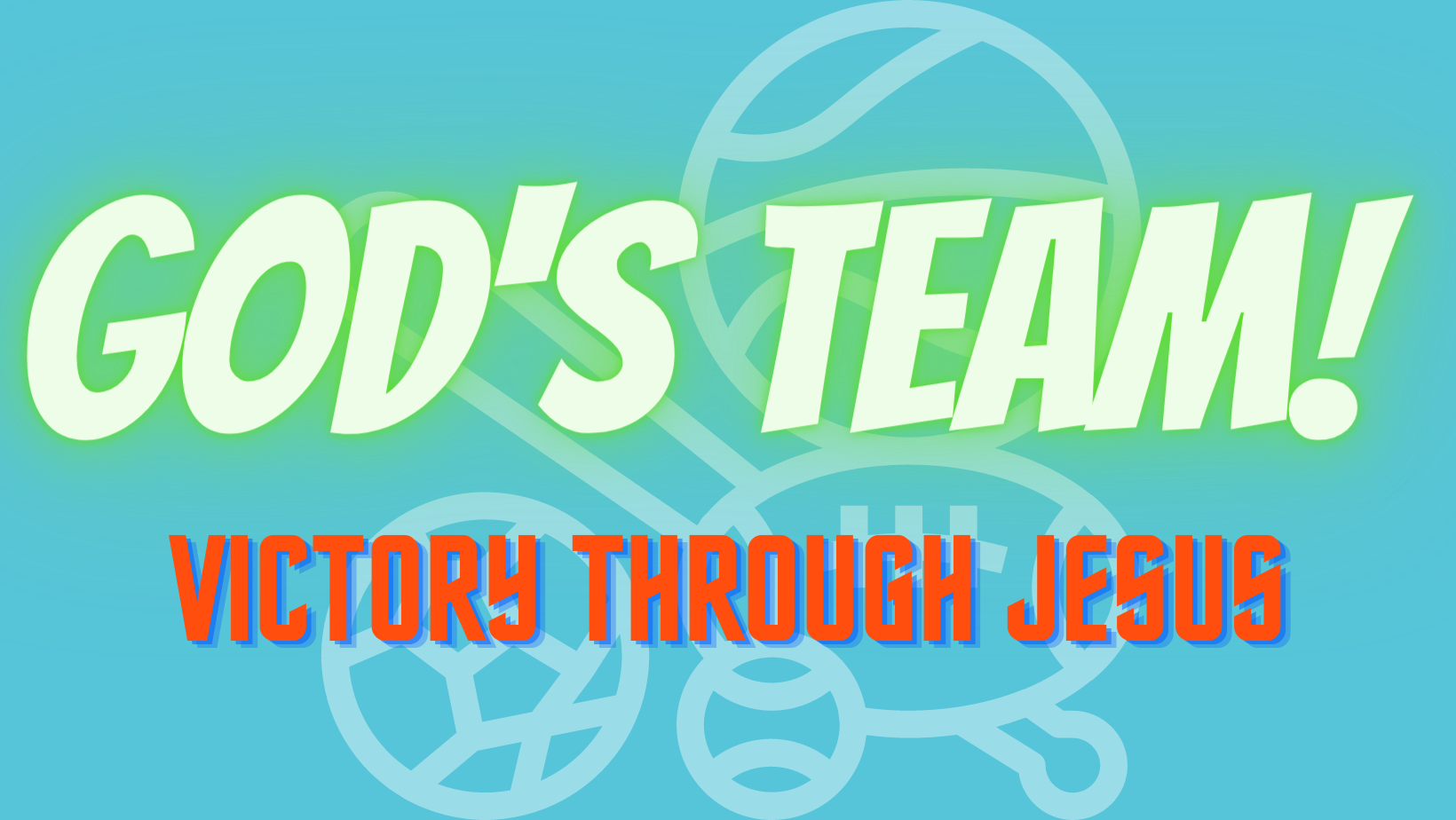 June 12-16, 2023
6:30 p.m.-8:15 p.m.
Children from pre-school (from age 3 and potty trained) through 5th grade are welcome to join us!
Classes are based on the grade children have just finished (2022-2023 school year)
Pre-school (at least 3years old)
Kindergarten - 1st grade
2nd grade - 3rd grade
4th grade - 5th grade
Join God's Team
God Gives Me Strength
Jericho Rules of Engagement
God Calms our Fears and Anxiety
Jesus Cares and Treats Everyone as an MVP
Schedule:
June 12, 13, 14, & 15 6:30-8:15 p.m.
Monday through Thursday children will join together to sing songs, be silly, watch puppet shows and skits, create crafts, eat snacks, and listen to a lesson.
June 16 6:30-8:15 p.m.
Friday evening will be a picnic for the whole family. There will also be some activities for everyone to participate in.
Parents
Would you like to participate in a parents' class while your children are having fun learning? Let us know in the registration form below.
Please join us!
Register below: