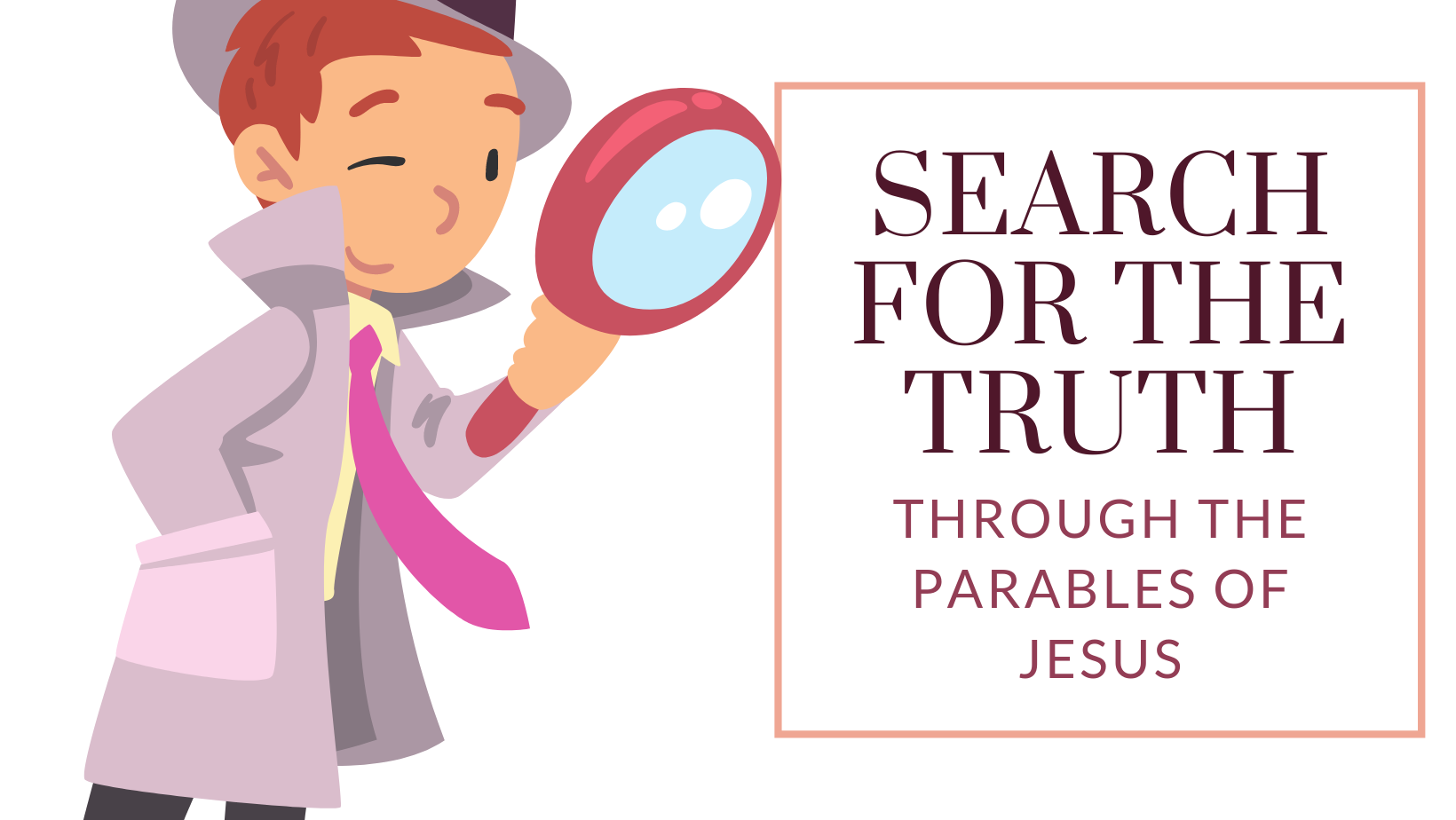 June 20-24, 2022
6:30 p.m.-8:15 p.m.
Children from pre-school (from age 3 and potty trained) through 5th grade are welcome to join us!
Classes are based on the grade children have just finished (2021-2022 school year)
Pre-school (at least 3years old)
Kindergarten - 1st grade
2nd grade - 3rd grade
4th grade - 5th grade
We will search for the truth through four of Jesus' parables.
Parable of the Lost Sheep
Parable of the Lost Coin
Parable of the Prodigal Son
Parable of the Sower
Schedule:
June 20, 21, 22, & 23 6:30-8:15 p.m.
Monday through Thursday children will join together to sing songs, be silly, watch puppet shows and skits, create crafts, eat snacks, and listen to a lesson.
June 24 6:30-8:15 p.m.
Friday evening will be a picnic for the whole family. There will also be some activities for everyone to participate in.
Parents
Would you like to participate in a parents' class while your children are having fun learning? Let us know in the registration form below.
Please join us!
Register below: